Depositions in Auburn, CA
---
When taking depositions, it's crucial to have a well-documented, clear, organized transcript. The important details of a case depend on it. That's why attorneys trust Mary Bardellini & Associates when they need a court reporting agency in Auburn, CA to help them document depositions. Not only are we familiar with the process and expectations, we use state-of-the-art technology to assist our clients.
Whether it's in one of our convenient conference rooms or your law offices, count on us to set up for complete deposition reporting, in whatever format you desire.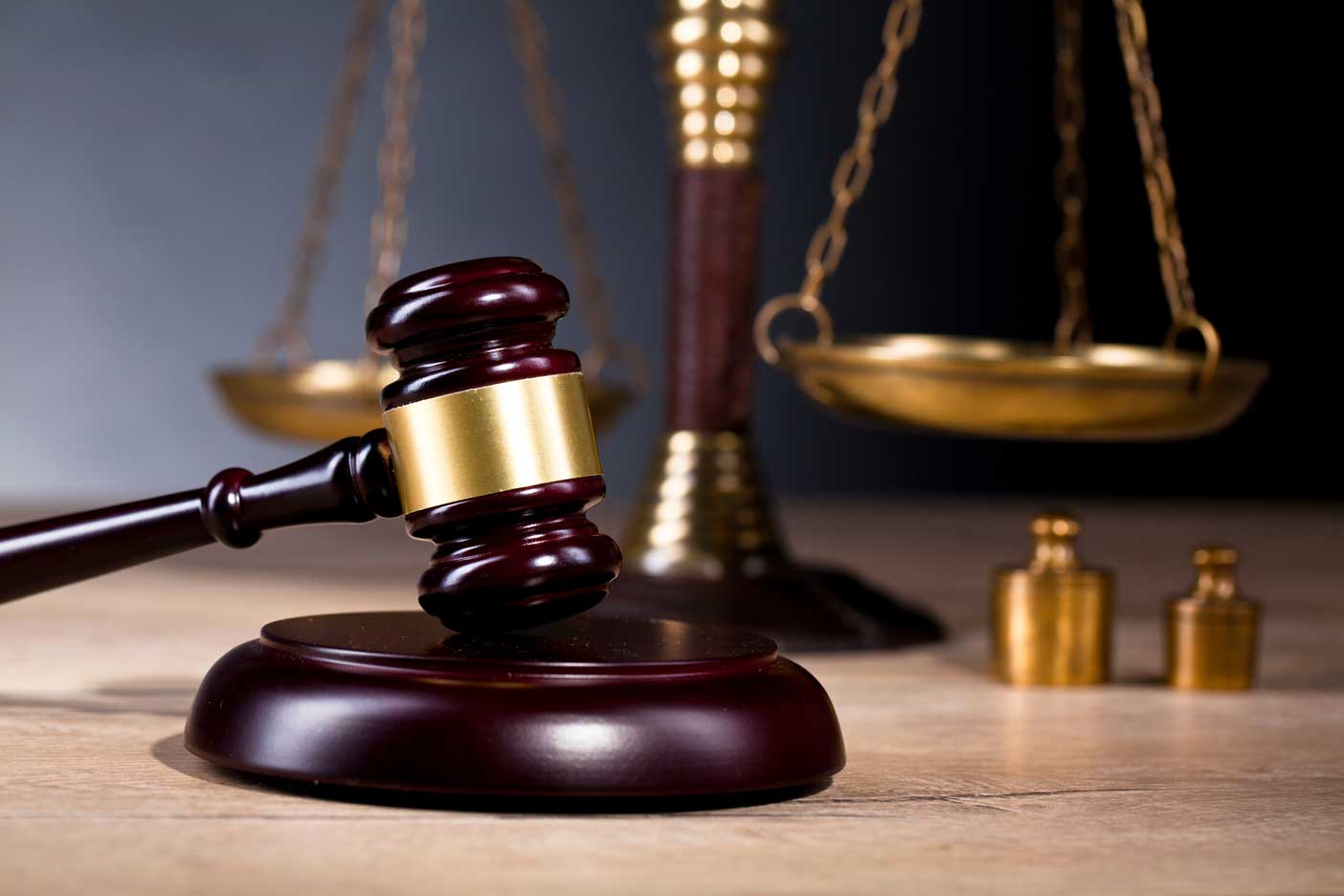 Video Depositions

Your clients aren't always available to be on-site for a deposition. That's why you need a deposition service in Auburn, CA who can make them accessible and ensure the integrity of the transcript isn't compromised.

We offer video deposition services of the highest caliber. Let us assist you in setting up a Skype call or a secure video conference, where it's easy to focus on questioning while we take notes in the background. Even if no one is in the same room, you're guaranteed a deposition transcript of the highest caliber.

Realtime Reporting

One of the innovative technologies our transcriptionists rely on is realtime Reporting software. This enables us to document a deposition in realtime, with a transcript appearing on your computer or a video monitor as fast as we can type it. This is an important tool for any attorney and an invaluable resource for quick reference. You can also mark lines, annotate notes and save the document to your computer, making full use of the realtime Reporting transcript.
Clear, Accurate Deposition Transcripts
---
Mary Bardellini & Associates aims to provide attorneys with the very best in competent deposition reporting. Whether it's video conferencing or in-person deposition transcription, rest assured we come equipped to document with quickness and accuracy. Contact us today at 530-823-2950 for more information or to schedule a deposition appointment.