Court Reporters in Roseville, CA
For experienced litigation support and a team of experienced court reporting specialists, make the choice to work with Mary Bardellini & Associates. Our team provides assistance to attorneys throughout Roseville, CA, offering assistance with court reporting and depositions, as well as access to conference rooms and trained arbitration specialists.
Our firm is small enough to provide the personalized level of attention you deserve, yet backed by experience that bigger firms simply can't match! Let us show you the benefits of working with a reputable litigation support partner for trials, hearings and depositions.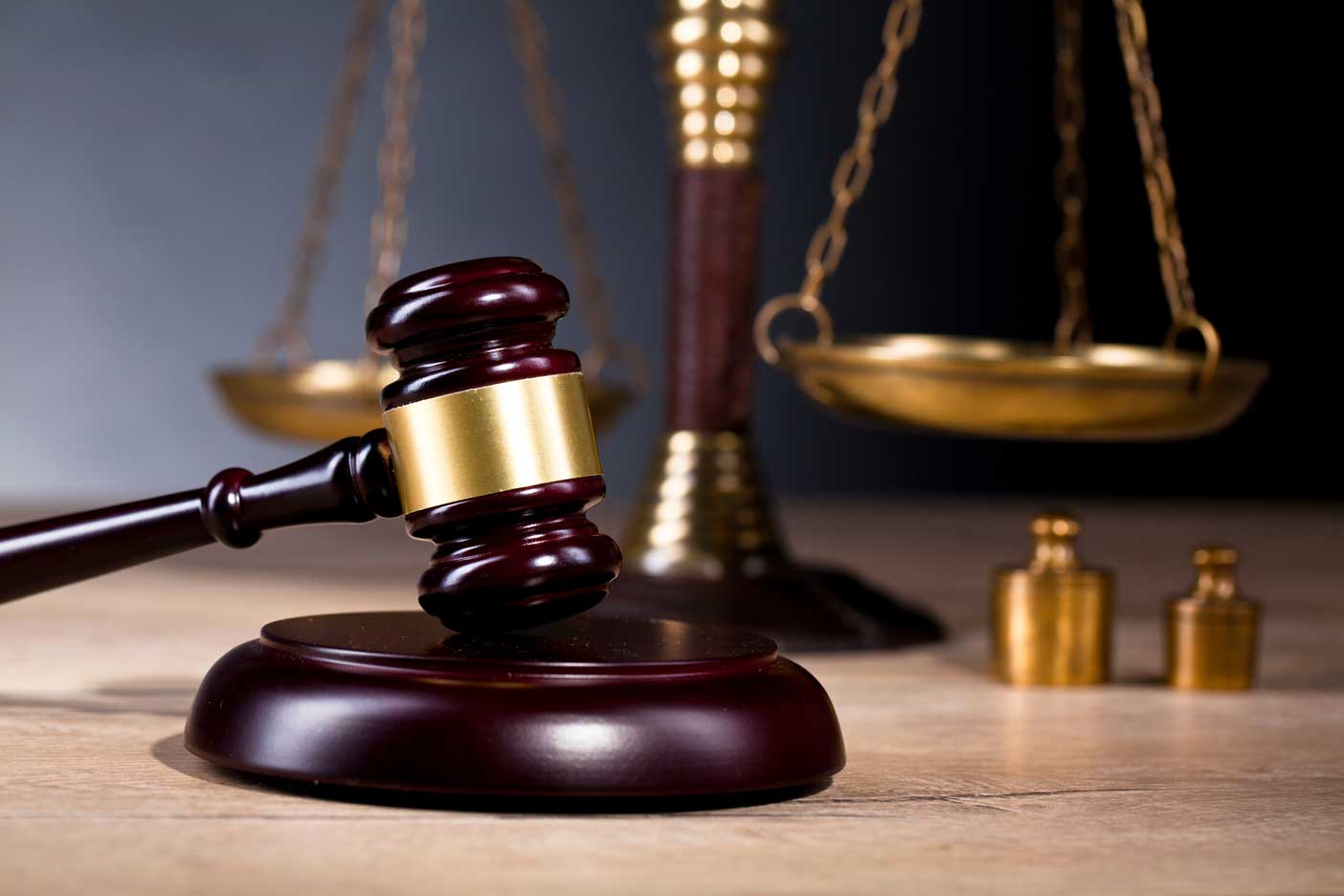 Court Reporting

Our court reporters bring a broad range of experience to your trial case. We hire only professionals with the proven ability to deliver distraction-free reporting and clean digital transcripts in whatever format works best for you and your litigation team. Coupled with Realtime Reporting and error-free stenography, we're able to provide transcripts as fast as you need them.

Digital transcripts (PDF, ASCII)
Courtroom stenography

Depositions

We're available to assist with depositions anywhere in Roseville, CA, in whatever capacity you need. From on-site transcription to video deposition captioning, we deliver the most complete, accurate transcription to ensure no details are missed or omitted. You focus on the deposition; we'll focus on ensuring you have the information you need to process the facts afterward.

Video depositions
Realtime Reporting

Conference Rooms and Arbitration

Need a space to collaborate with your litigation team, interview a client or host a video conference? We have access to conference rooms in Roseville, CA and will provide you with the space you need. From arbitration services to video conferencing, our team ensures you have the resources to build your case appropriately.

Conference rooms
Arbitration services
Video conferencing
Helping You Build Your Case
Mary Bardellini & Associates takes pride in supporting attorneys across Roseville, CA. Consult with us about your needs—from court reporters to conference rooms and arbitration—and we'll make sure you have access to superior resources and our well-trained team. Contact us today at 530-823-2950.